Overview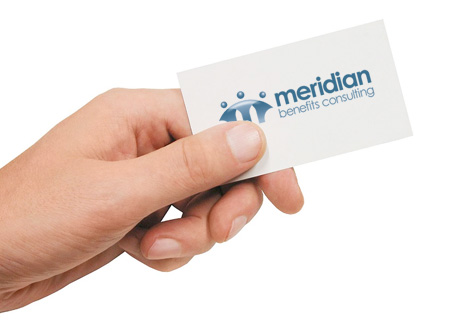 Meridian Benefits Consulting (MBC) is a privately owned mid size boutique brokerage consulting firm. We provide creative and unique solutions for your group benefits, executive benefits, risk management, human resource and compliance needs.
We have over 50 years of collective experience in the employee benefits arena along with a staff of experienced licensed insurance professionals assuring you that your business is in capable hands.
When you partner with MBC, the needs of your business are first and foremost. Our mission is to streamline your costs while maximizing your benefit programs. You can be assured that we have successfully navigated the market to design a program specific to your unique circumstances.