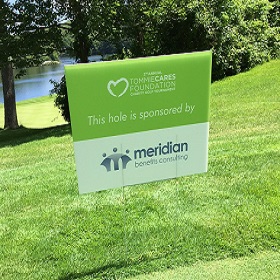 2
nd
Annual Tommie Cares Charity Golf Tournament.
Meridian Benefits Consulting proudly supported Tommie Cares mission of inclusion for all those with disabilities, while playing golf at the renowned Morefar estate.
All of the money raised through sponsorships and foursomes will go directly to supporting their adventure programs. The support will help Tommie Cares purchase adaptive equipment, recruit and train talented volunteers, along with expanding our reach in the New York, New Jersey and Connecticut area. 2015 is going to be a monumental year for Tommie Cares.
We would like to congratulate Tommie Cares for a wonderful event and we are honored to be involved in a great organization.