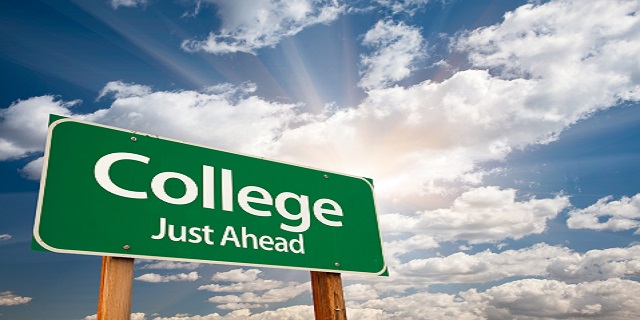 Meridian Benefits Consulting through PGH Global offers affordable alternatives to students' health insurance needs. The International Student Injury and Sickness Plans are underwritten by Student Resources (SPC) Ltd., A United Health Group Company which allows students to take advantage of a national network of health care providers and pharmacies.
Who is eligible to purchase The International Student Plans?
- International Students with F-1 visas who are enrolled in a full time assoicate, bachelor, master or Ph.D. program, or formal ESL program at a university, who are currently registered with no less than six credit hours (unless such school's full time status requires less credited hours), and International Visiting Scholars with J-1 visas are eligible to enroll in the insurance plan. The six credit hours requirement is waived for summer, if the applicant was enrolled in this plan as a full time student in the immediately preceding spring term.
Please check for your school or association listing below:
Click below to Enroll in the International Student Injury and Sickness Plan!!!!

Penn State students can choose between two plans that meet the Penn State mandatory insurance requirements.

Just be sure to complete the waiver application, which is available on the Penn State site by the school's deadline. (September 8, 2015)

Just be sure to complete the applicable waiver application on your school's site.

Click plan for more information:

Need a comparison of your plan choices that meet Penn State's mandatory insurance requirements? Please click on the link below.

Attention Penn State Students:

DO NOT

choose the Global Care Basic Plan, it does not fulfill the Penn State waiver requirements.